Style News
Dulux Colour Of The Year 2020:
Tranquil Dawn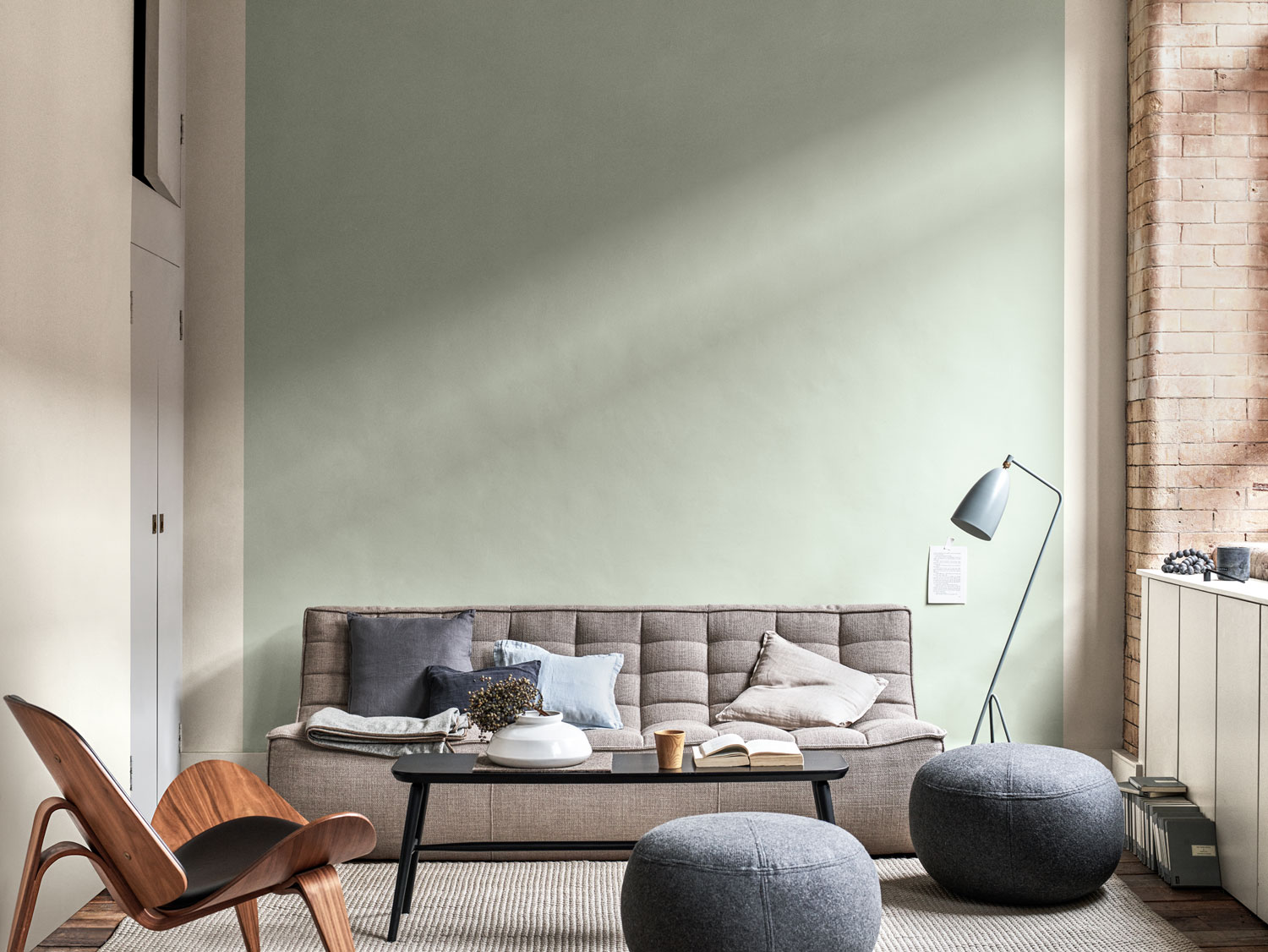 Unless you've been hanging out under an "interiors free" rock for the last week (is that even possible?!) You'll have no doubt heard that on Tuesday Dulux announced their Colour of the year 2020 as Tranquil Dawn, a beautiful soft and understated hazy pale green.
Every year a global panel of industry experts including colour designers; trend forecasters; architects and Editors look at global trends and analyze how this impact upon our lives.
For 2020, the dawn of a new century, they've chosen a calming comforting shade of green, the antidote to a technological driven and disconnected modern world.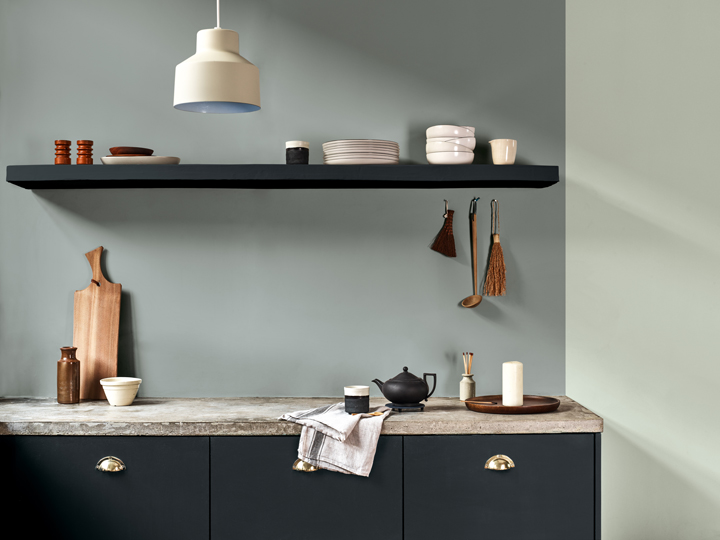 And it seems to be going down a storm!
Without wanting to get political, in a time where things seem a little uncertain, there is a lot to be said that we are leaning towards greens in our decorating choices. Green symbolized growth; harmony and has a strong emotional tie with feeling safe.
I've never really been a "green" person. That changed when I painted a wall in my kitchen green for a photoshoot, and fell in love with it during the shoot so decided to keep it. Two years later it still remains. Soothing and calming but still adding just enough contrast to all of the white.
So what do you think of Tranquil Dawn? Will you be tempted to go green at home?